The former soap actor Roxanne Pallett has become the second contestant to leave the Celebrity Big Brother house without being evicted, after alleging her co-star Ryan Thomas punched her repeatedly in the stomach.
Her departure comes after she accused Ryan Thomas of "assaulting" her while they were play fighting, and later demanding that he be removed from the house.
A spokeswoman for Pallett told the Press Association: "Roxanne chose to leave the CBB house late last night after deliberating for two days with some sensitive issues she felt strongly about".
And now the events leading up to Roxanne's shock exit have been shared in a teaser clip shared on the official Celebrity Big Brother Twitter page.
The Married At First Sight star had grown close to Pallett while in the house, but he told host Emma Willis that he felt "played" by her.
Ofcom confirmed it has received more than 11,000 complaints over the situation between Roxanne and Ryan.
The pair later spoke about the incident, and Thomas told her: "I want you to know from the bottom of my heart I was showing my affection. I promise you, you've got it wrong and I apologise if it has come across that way".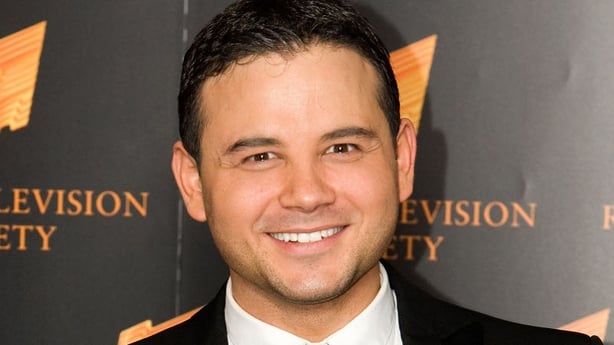 Ryan Thomas received a formal warning from the show
"Something that's just happened made me feel really uncomfortable", she said.
She claimed that the Coronation Star punched her several times, however Ryan said he meant no harm and apologised.
Ben, 36, replied: "I got told something different".
"If that's the one thing she's got on me, well done".
"I'm going home. I need out".
During Thursday's show Thomas was seen approaching Pallett in the kitchen before appearing to use his fist to make contact with her body.
The next episode of Celebrity Big Brother will air on Virgin Media Two / Channel at 10pm on Saturday 1 September.
Labour MP Frank Field resigns whip labelling Jeremy Corbyn's party racist
Field came under fire after defying the party's leadership and voting with the government on key Brexit legislation. He also attacked the "culture of nastiness" in Labour under Jeremy Corbyn's leadership.