An American seven-year-old boy who reviews toys has topped a list of the highest-earning YouTube stars after making £17.2m.
Let's just take a moment to let that sink in shall we? His channel, aptly named Ryan ToysReview, reportedly pulled in $22 million (about Rs. 154.84 crore) during the 12-month period ending June 1, 2018.
The youngster's parents started the channel in 2015 and its since become a worldwide phenomenon, with the pint-sized star also launching his very own range of merchandise at Walmart.
The short, simple videos of Ryan playing and giggling over toys have won over millions around the world.
Ryan makes an estimated $21 million from advertising on two accounts, Ryan ToysReview and Ryan's Family Review, and $1 million in sponsored posts, Forbes reports. The report states that almost 96 percent of his revenue came from ads while the remaining amount came from sponsored posts.
Controversial celebrity Jake Paul was second on Forbes' list, earning $29 million.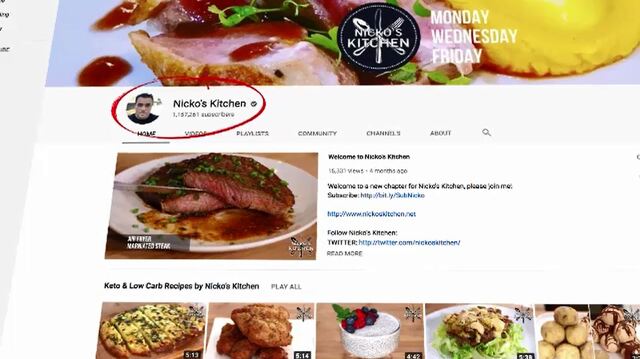 He was followed by Dude Perfect at #3, DanTDM at #4 and Jeffree star at #5.
Jake Paul's brother Logan meanwhile, dropped to 10th place in the rankings.
Ryan's parents set up the channel in March 2015, its videos, since the day of launching, have had nearly 26 billion views and amassed 17.3 million followers.
Asked by NBC why kids liked watching his videos, Ryan - who is now eight - replied: "Because I'm entertaining and I'm amusing".
A video titled "Top 10 Science Experiments you can do at home for kids" starring the three children has had more than 26 million views.
Logan was forced to apologise in January after accidently showing the body of an apparent suicide victim in Japan in one of his videos.
Luka Modric 'honoured' after winning men's 2018 Ballon d'Or
Before Modric won this year's award, the last player other than Messi or Ronaldo to win the Ballon d'Or was Kaka in 2007. This year marked a new era for the Ballon d'Or, as France Football handed out the inaugural women's honour.